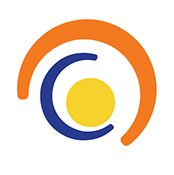 Help make an impact!
Sponsorship and Co-Marketing Opportunities
Increase your organization's visibility with national health organizations, hospitals, and medical professionals.
Users benefit from streamlined access to gold-standard, curated reproductive risk data, with efficiently targeted search results.
Sponsorship opportunities are available to support user access to ReproAnswer™ app subscriptions.  We hope to assist everyone concerned with pregnant women and reproductive health. You can provide access to users locally, regionally, nationally or globally.
Your sponsorships will help make a difference in women's health and pregnancy outcomes.
Contact RightAnswer for further information on sponsorship opportunities.
Corporate Offices
   RightAnswer.com, Inc.
   Midland, MI 48641
Corporate Offices
RightAnswer.com, Inc.
Midland, MI 48641