DOCUMENT SOLUTIONS
When it's got to be Right. Now.®
DOCUMENT SOLUTIONS
When it's got to be Right. Now.®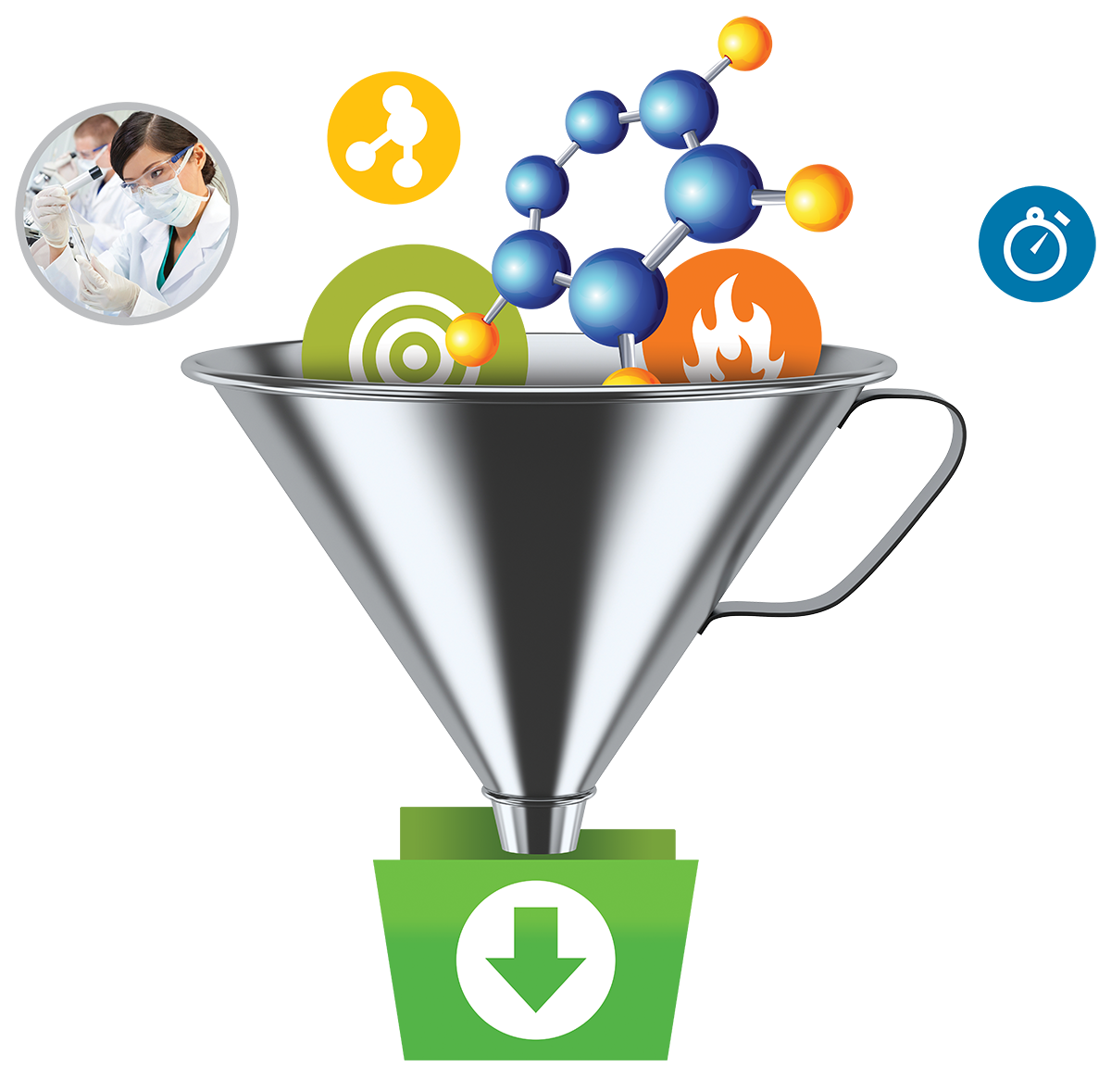 AUTHORING
Create labels, SDSs and other structured documents
MAINTENANCE
Update documents, track changes, determine version options — online and in real time 
PRINTING
Print-On-Demand (POD) onsite, on location or Order-On-Demand with a third party printing company
MANAGEMENT
Life-cycle management tools, records retention management, version and print history
Maximum Flexibility – no capital expenditures or proprietary software
+
100% browser-based, runs on any current browser
Runs on PC and Mac operating systems
Output independent – send documents and files to any printer – in your shop, down the block, across the globe
Meets the requirements of Fortune 100 companies – affordable for any size company
Global access to global functionality – all online in real time
Cradle-to-grave document life-cycle management reduces business exposure, provides litigation support, mitigates risk
Streamlined implementation, minimal start-up time
Easily interfaces with other ERP/MRP/EHS and proprietary systems
Simple to learn – less than 30 minutes for most users
Intuitive to authors and other Subject Matter Experts
Event driven – user actions drive embedded work-flow processes
Robust authoring tools and content/text manipulation options
Extensive template capability for complex formats
Extensive search options for document and information retrieval
Although we expect to meet even the largest organization's document needs with our current SaaS applications, RightAnswer also develops and implements custom document applications, database systems, and other system solutions.
We can help you understand how our current applications can meet your needs, or we can define and develop custom implementations, configurations, pricing, and applications.
Contact us to discuss your specifications, requirements, and pricing.
Corporate Offices
   RightAnswer.com, Inc.
   Midland, MI 48641
Corporate Offices
RightAnswer.com, Inc.
Midland, MI 48641