APPLICATION SOLUTIONS
Accessible. Focused. Essential.™
APPLICATION SOLUTIONS
Accessible. Focused. Essential.™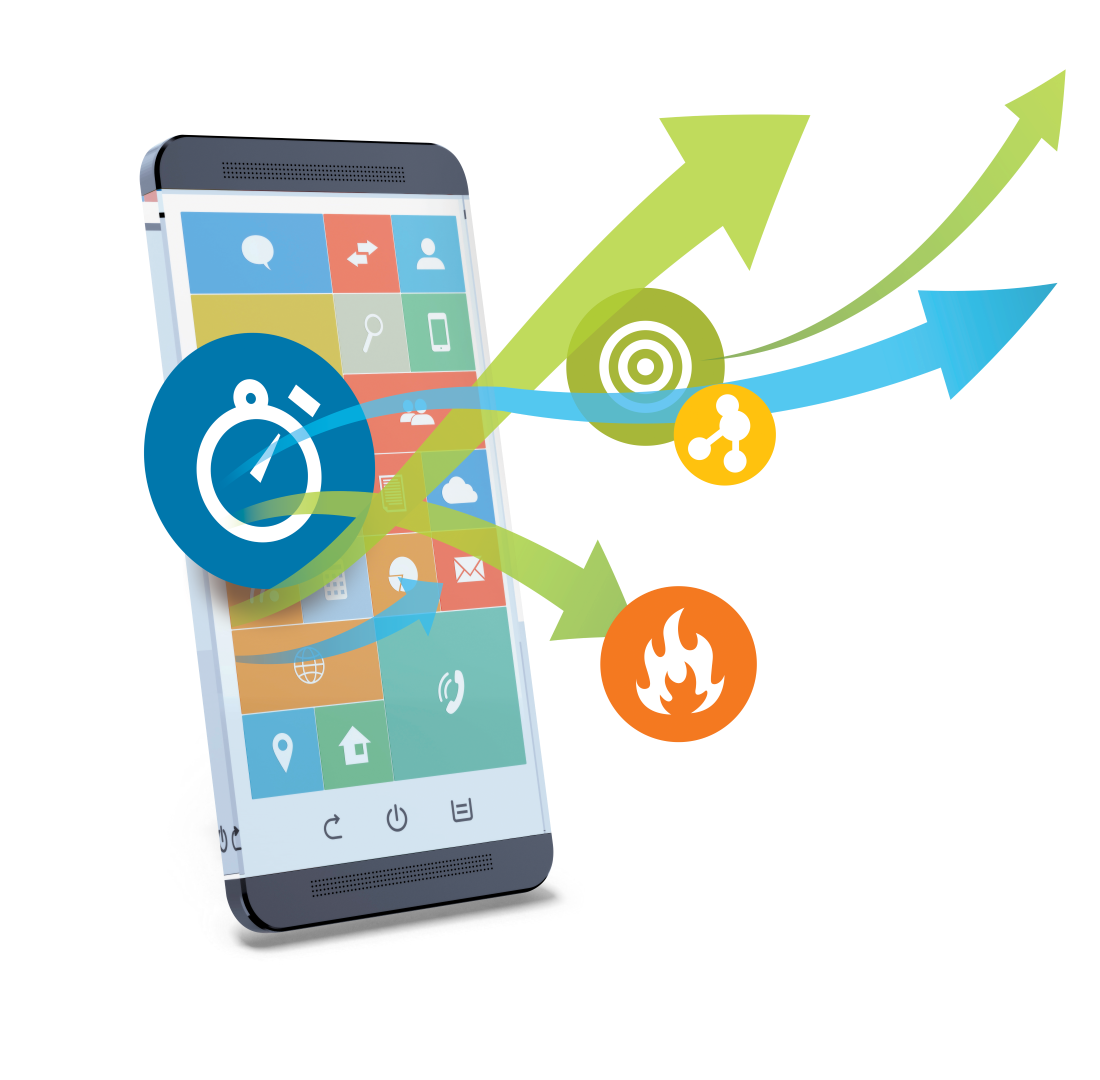 RightAnswer's
Application Solutions
supports development and distribution of mobile and web-based applications that offer innovative access to audience-targeted data.
Our first application, ReproAnswer™, sponsored by SBIR grants from the CDC, will launch soon. Contact RightAnswer for further information on ReproAnswer™ sponsorship opportunities.
New products are currently in development along with a long list of ideas for innovative streamlined targeted apps. Stay tuned for new product launches over the next 12 months.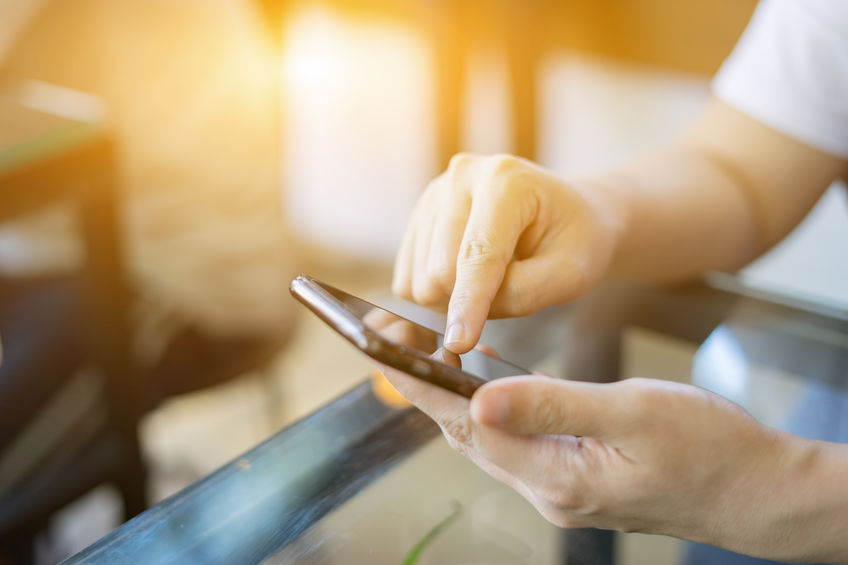 Corporate Offices
   RightAnswer.com, Inc.
   Midland, MI 48641
Corporate Offices
RightAnswer.com, Inc.
Midland, MI 48641